Montrose has been a cornerstone for plugging the community, giving access to cannabis to thousands of clients throughout Ontario.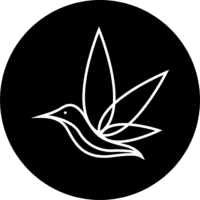 What began as independent dealers have since blossomed into an innovative and open-minded collective who desire to share the best possible experience with.
Est. 2021        5 Dealers       Provincial Delivery
Over the past few years, the grassroots expansion is a model of what happens when you stay true to your roots in building relationships with the people who support you.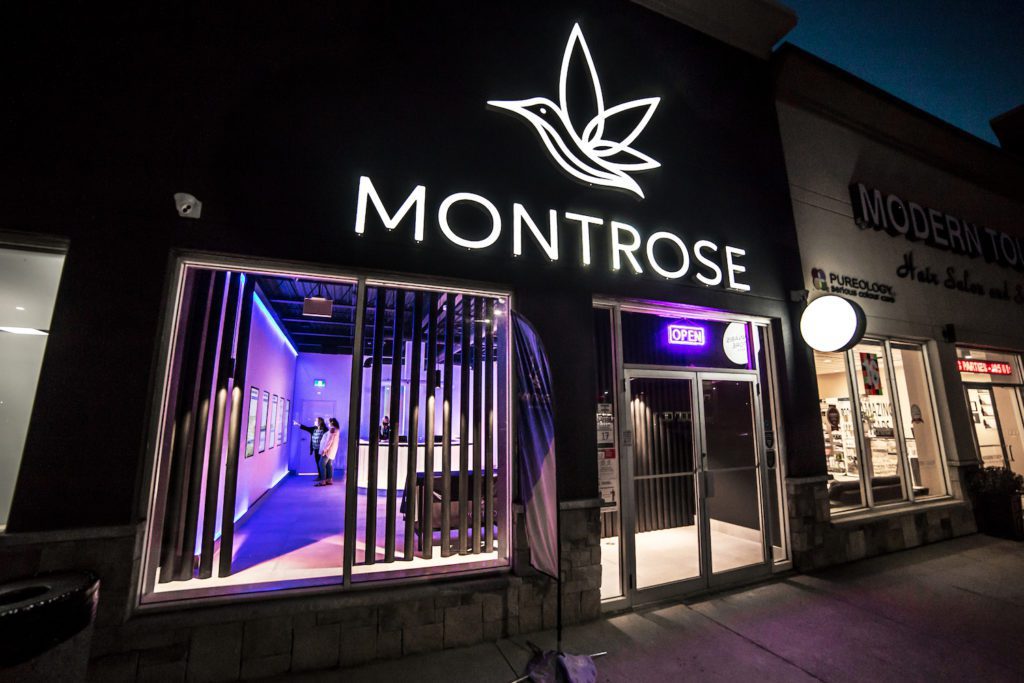 From incubating future leaders with Ontario Tech University's innovation centre to being the first collective to influence it's city to allow retail sales, Montrose's growth has been organic and rewarding.