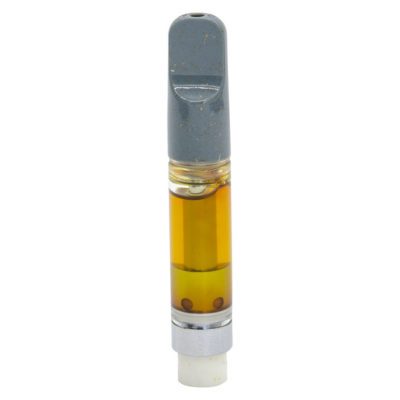 GLTO CKE Live Rosin Solventless 510
Hybrid
80% | 10.6% Terps
$56.00
GLTO CKE live rosin cart was diligently formulated to transport the consumer to the grow room through all the smells and tastes we love. This product was handcrafted with love and dedication to the entire process, striving to preserve the true beauty of the plant at every step. We treat our plants gently from harvest to cartridge, using only ice, water, pressure and heat to separate the trichomes from the plant, leaving all the good stuff for you to enjoy. Cross: G33 x Wedding Cake
Out of stock
Description
GLTO CKE
Through relentless selection and a refined extraction process, our goal was to bring a product to market that we would actually buy ourselves. Our GLTO CKE live rosin cart was diligently formulated to transport the consumer to the grow room through all the smells and tastes we love. This product was handcrafted with love and dedication to the entire process, striving to preserve the true beauty of the plant at every step. We treat our plants gently from harvest to cartridge, using only ice, water, pressure and heat to separate the trichomes from the plant, leaving all the good stuff for you to enjoy.
Information
Delivery/Shipping 
We currently offer free delivery with no min order for our local community. Shipping is free over $150!
Payment
We take all forms of payment.
Return & exchange
If you are not satisfied with your purchase you can return it to us (unopened) within 14 days for an exchange or refund. More info.
Assistance
Contact us on +1 (905) 239-5300, or email us at info@montrosecannabis.ca
Specifications
| | |
| --- | --- |
| Weight | 1 g |
| Dimensions | 10 × 5 × 7 cm |
| Brands | |