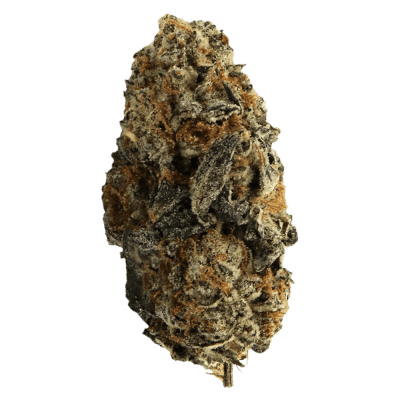 Grape Galena 3.5g
Indica
25.9%
$37.00
Cross: OGKB x Lost Sailor x Platinum Kush
Out of stock
Description
Tommy's Craft Grape Galena
Tommy's Grape Galena is a THC and CBG strain grown in the west, known for its silvery dense buds that resemble moon rocks. Hang-dried and hand-trimmed – cause machine-trimmed weed's a bummer, man – this glistening indica brings with it notes of cherry, sour berries, and grape candy, derived from myrcene, caryophyllene, humulene, and limonene.
Get legendary with this cross between OGKB, Lost Sailor, and Platinum Kush.
Information
Delivery
We currently offer free shipping with no min order.
Payment
We take all forms of payment
Return & exchange
If you are not satisfied with your purchase you can return it to us (unopened) within 14 days for an exchange or refund.
More info
.
Assistance
Contact us on +1 (905) 239-5300, or email us at info@montrosecannabis.ca
Specifications
| | |
| --- | --- |
| Weight | 3.5 g |
| Dimensions | 7 × 7 × 7 cm |
| Brands | |
| Weight | |
| Lineage | |
| THC: | Less than 25% THC |
| Terpene | More than 2% |
| Package Date | – |