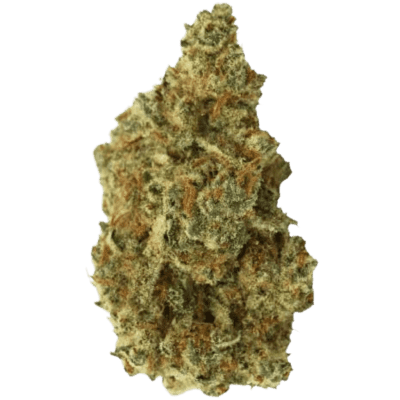 Blackberry Gelato 3.5g
Indica
24.2%
$29.00
Cross: Jordan of the islands Blackberry Kush x Jet Fuel Gelato
Out of stock
Description
Blackberry Gelato
Blackberry Gelato smells like a freshly-iced blackberry strudel – fruit-forward, with undertones of fuel, Canadian maple, and mulled spices. A crowd favorite with a caryophyllene-dominant terpene profile to add a hint of black pepper and spice. Limonene, farnesene, and linalool exaggerate the light-but-fruity overall flavour, rounded out with myrcene. Visually, they're a West Coast Rainforest-green, with hints of dark purple throughout, contributing to the cultivar's name. This in-house bred cultivar is the result of a cross between a Jordan Of The Islands Blackberry Kush & Jet Fuel Gelato.
Information
Delivery
We currently offer free shipping with no min order.
Payment
We take all forms of payment
Return & exchange
If you are not satisfied with your purchase you can return it to us (unopened) within 14 days for an exchange or refund.
More info
.
Assistance
Contact us on +1 (905) 239-5300, or email us at info@montrosecannabis.ca