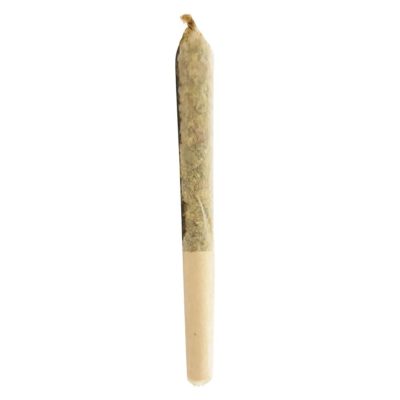 Apple Spice Resin Infused Pre Roll 3 Pack
Hybrid
44%
$27.00
Free, Fast, Delivery – No Min! Apple Spice & everything nice! These pre-rolls are tiny but mighty. Dense, Slow burning, smooth smoke with a hint of spice.
3 x 0.5g
Out of stock
Description
Apple Spice Resin Infused
Apple Spice Resin Infused pre-rolls are custom designed for people who truly love cannabis and only want the most out of their experience. Starting with craft bud and delicately infusing it with our top selling resin to provide a smooth smoke with the potency of a concentrate. The resin infused pre-rolls maintain all of the terpenes from the live plant and combines them with cured hand crafted flower in a convenient format for individual consumption. These pre-rolls are here for the holidays so get yours before they are gone!
Information
Delivery
We currently offer free shipping with no min order.
Payment
We take all forms of payment
Return & exchange
If you are not satisfied with your purchase you can return it to us (unopened) within 14 days for an exchange or refund.
More info
.
Assistance
Contact us on +1 (905) 239-5300, or email us at info@montrosecannabis.ca