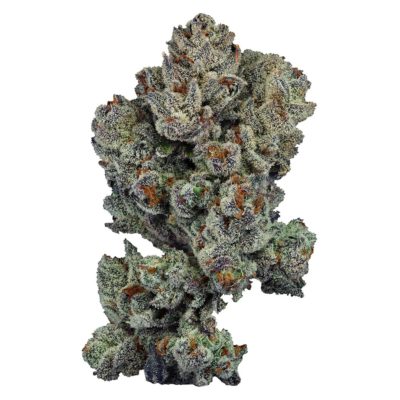 C.R.E.A.M Cake 3.5g
Hybrid
25%
$52.00
Cross: Creamsicle x Pancakes – unknown cross from a long lineage of highly potent strains like White Rhino, Blueberry, London Pound Cake and Kush Mints
Out of stock
Description
C.R.E.A.M Cake
Ghost Drops Creamsicle x Pancakes is bred by Tiki Madman, hunted and grown exclusively for Ghost Drops by Purple Farms. Creamsicle x Pancakes is an unknown cross believed to hail from a long lineage of highly potent strains like White Rhino, Blueberry, London Pound Cake and Kush Mints. Creamsicle x Pancakes is a potent hybrid strain with a decadent fusion of lemon, lime, and cream flavours. Its insanely delicious aroma is fruity and gassy with notes of kushy herbs with a hint of sweetness on the exhale. Buds are dense with shades of forest green with purple undertones and a coating of frosty sandy amber trichomes. Creamsicle x Pancakes warms with a fusion of incredible flavour and aroma.
Information
Delivery
We currently offer free shipping with no min order.
Payment
We take all forms of payment
Return & exchange
If you are not satisfied with your purchase you can return it to us (unopened) within 14 days for an exchange or refund.
More info
.
Assistance
Contact us on +1 (905) 239-5300, or email us at info@montrosecannabis.ca
Specifications
| | |
| --- | --- |
| Weight | 3.5 g |
| Dimensions | 7 × 7 × 7 cm |
| Brands | |
| Lineage | |
| Terpene | More than 2% |
| THC: | More than 25% THC |
| Weight | |
| Package Date | Oct. 26th 2022 |